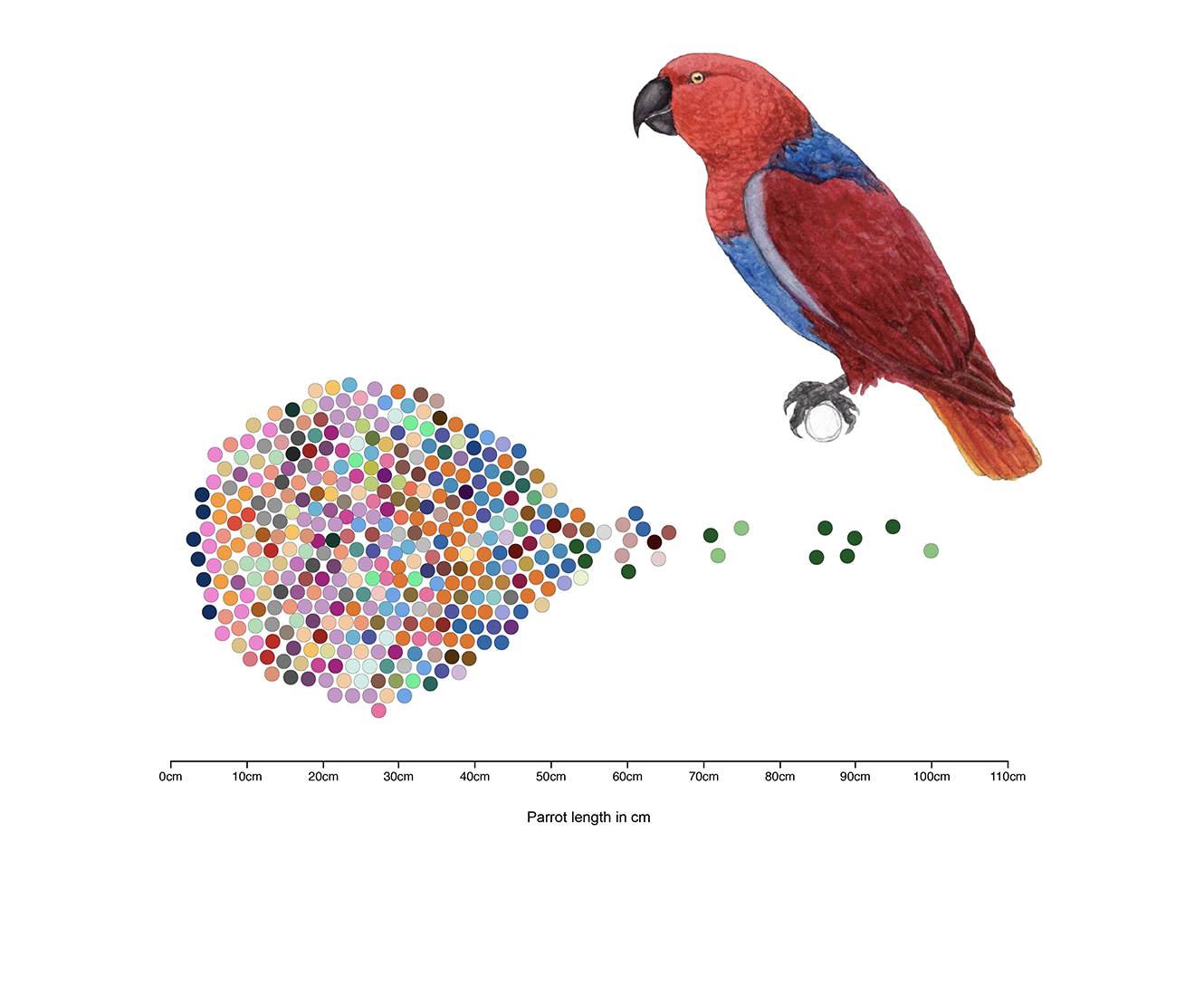 Parrots include some of the most charismatic animals. They are beautiful, social, colorful and smart. This, unfortunately, has lead to their demise, as many people desire to keep them as pets.
The illegal parrot trade is one of the main forces driving many parrot populations towards extinction, and it has made parrots the most threatened birds in the world. Moreover, this practice is cruel on many levels and causes much suffering.
How many parrot species are there? Which ones are traded? What species are the most endangered? What are their major threats? Read on to learn all about parrots.